Stereotytans - Logo - Black
Stereotytans - Horizontal Logo - Black
Stereotytans - Circle Logo - Black
Stereotytans - Circle Logo - White
Stereotytans - HERE WE ARE - Black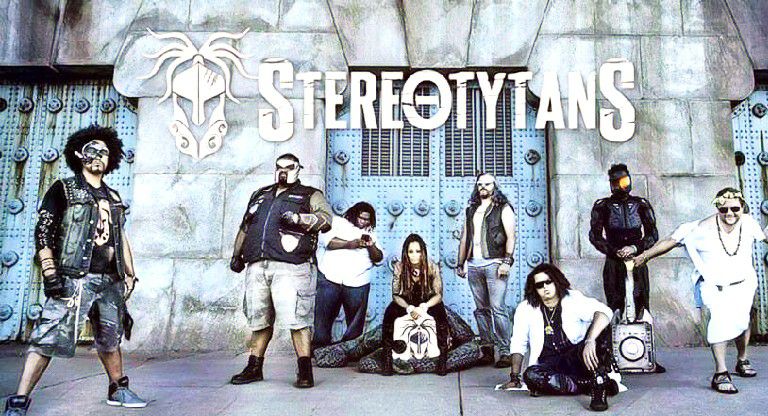 Stereotytans
Many millennia ago, the earth and sky gave birth to the mighty Tytans! This Philadelphia-based,
"comic book rock" band is taking Olympus and Earth by storm. The Tytans unique blend of
metal, funk and soul, coupled with their high-energy stage performance put this crew's elemental
musical powers on full display for a truly unique sonic and visual experience.